Opening the feedback page
Within the SurveyTransfer application, no matter where you are, you can find the "Feedback on the app" button (

) located in the top right corner, to the left of the profile icon.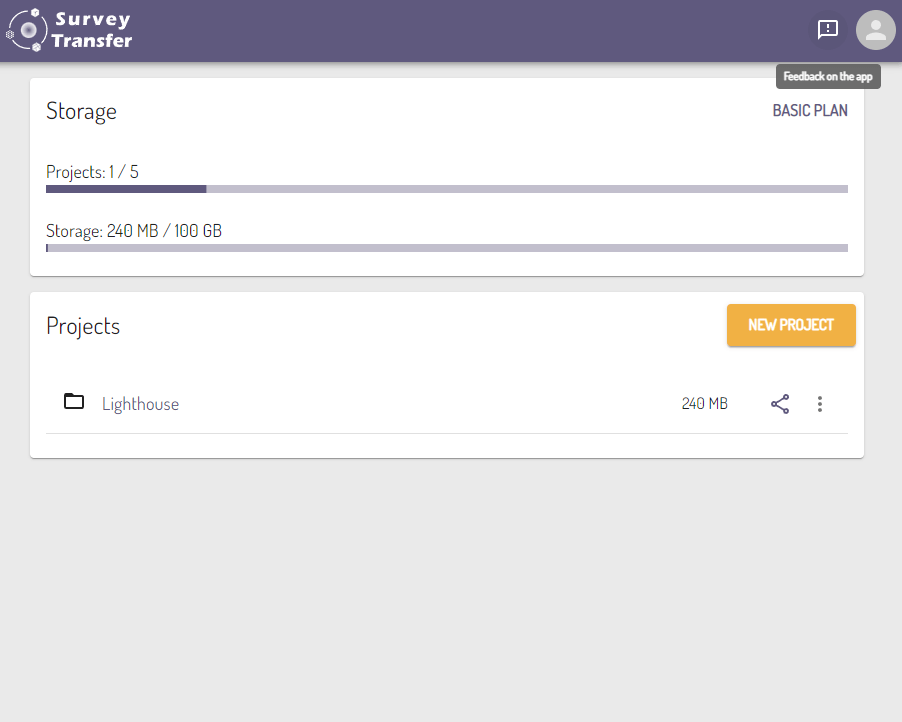 The "Feedback on the app" button opens a new page. This page can be used for:
Reporting any issues or bugs encountered during the use of the application.
Providing feature suggestions for further development of the application. For example, ideas on how SurveyTransfer could improve or new features it could have.
Sharing general feedback or suggestions about the application, such as what you like or dislike about certain functions, buttons, the user interface, etc.
On the feedback page, you can provide your name, and it is mandatory to provide your email address and a description. These are required so that we can get back to you. You can also upload a file up to 10 MB in size, which can be for example a screenshot illustrating the observed issue.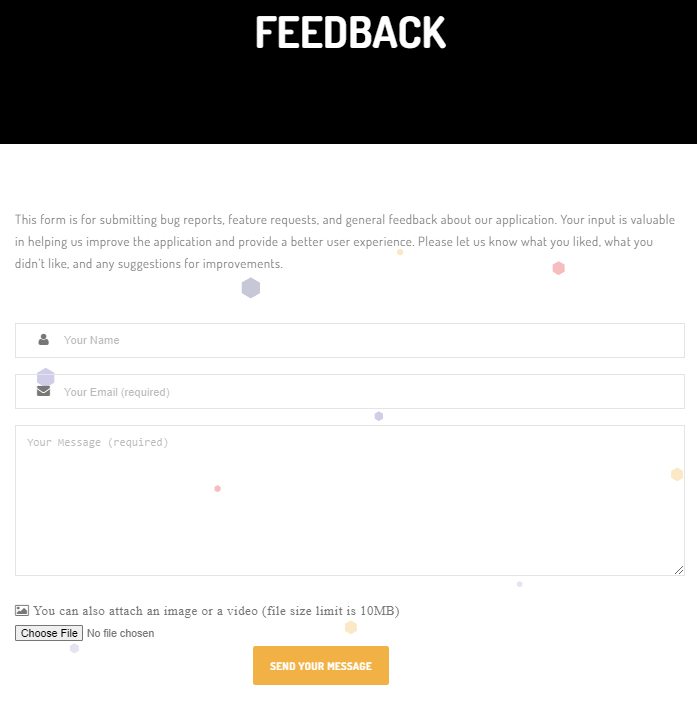 Contact form on the landing page
You can also contact us through the contact form on the SurveyTransfer landing page.
If  you found something that you think is worth capturing a screenshot or a screen recording and sending it to us, then we recommend using the Feedback page.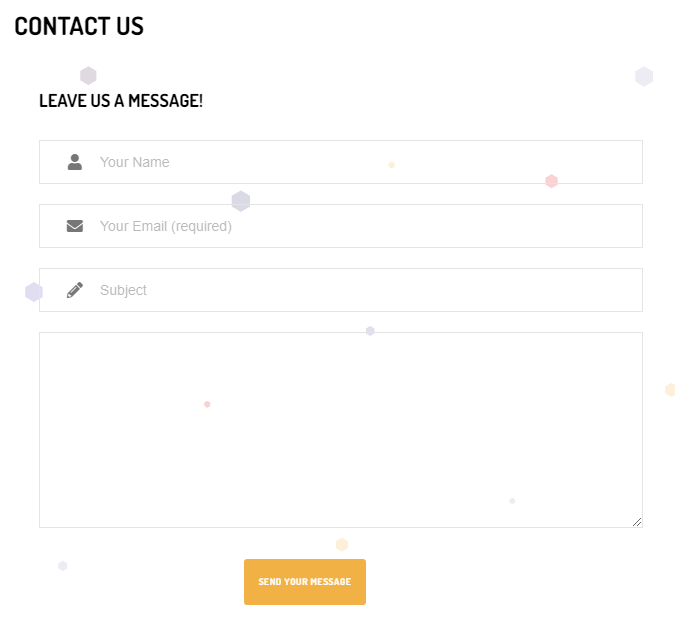 Support email address
Of course, there is a dedicated SurveyTransfer email account where we handle bug reports and where we welcome feedback too, and that is [email protected].
If you want to write an email to us regarding any topic related to the functioning of SurveyTransfer, please choose [email protected].
Don't worry, we will respond even if you send your email to [email protected] or [email protected].
No matter which platform you use to contact us, the SurveyTransfer team will respond within 48 hours! 😊